After a cold and lengthy winter season, spring is finally on the horizon! Expectedly, warmer weather calls for us to swap out our bulky winter wardrobe for the light and airy clothes we've kept packed away for months. The thought of lightening our load is enticing enough on its own, but we're also looking forward to reassessing our collections and incorporating the top spring fashion trends into our outfits. For spring 2023, there is plenty to add to the mix.
Much like the rest of the seasons, spring fashion comes with its own staples — maxi skirts and mesh tops, denim on denim, and funky accessories — and there are only so many combinations you can make with the same pieces from year to year. As a result, piecing together spring outfits that feel fresh can be a daunting task, especially when there are so many amazing looks that have been showcased on the runway, on red carpets, and highlighted on Instagram.
We have compiled a list of fashion trends that will dominate spring 2023, as well as retailers that offer them.
Lemon Girl Style
1 899, 00 ZAR
Bold, bright, fresh, and fun, the lemon girl lifestyle combines the lighthearted optimism of dopamine dressing and while simultaneously embracing tomato girl's Southern European vacation style. It's a very welcome addition to the relatively hard-to-navigate world of aesthetic trends.
Platform Slip-Ons
GUCCI WOMEN'S PLATFORM PERFORATED G SANDAL
8 700, 00 ZAR
Though the platform slip-ons we know and love from the 2000s have been in style for a while now (thanks, in part, to Gen Z), the nostalgic footwear will be especially popular for spring 2023, with plenty of bold, printed pairs to choose from.
More Mesh
200, 00 ZAR
Another Y2K-esque fashion statement to be made this spring: Mesh. A mesh long-sleeve top or bodycon dress in particular. These mesh dresses and tops can be in a solid, bright colour or feature a bold print and are a perfect way to add texture and dimension to your wardrobe.
Maxi Skirt Moments
199.00 ZAR
A maxi skirt is a piece that easily transitions from day to night and comes in a range of styles," she explains. "Right now, we are seeing denim, satin slip skirts, and knitted skirts in maxi length."
Denim on Denim
539, 00 ZAR
The denim-on-denim style has taken a chic turn, courtesy of a very fashionable group of street stylers. This double-take of denim comes as no surprise given the recent rise of casual yet cool dressing where solid, everyday wardrobe essentials shine. Even better, the outfit combination can be just as easily dressed up with a heeled sandal as it can be dressed down with a pair of menswear-inspired loafers.
2 299,00 ZAR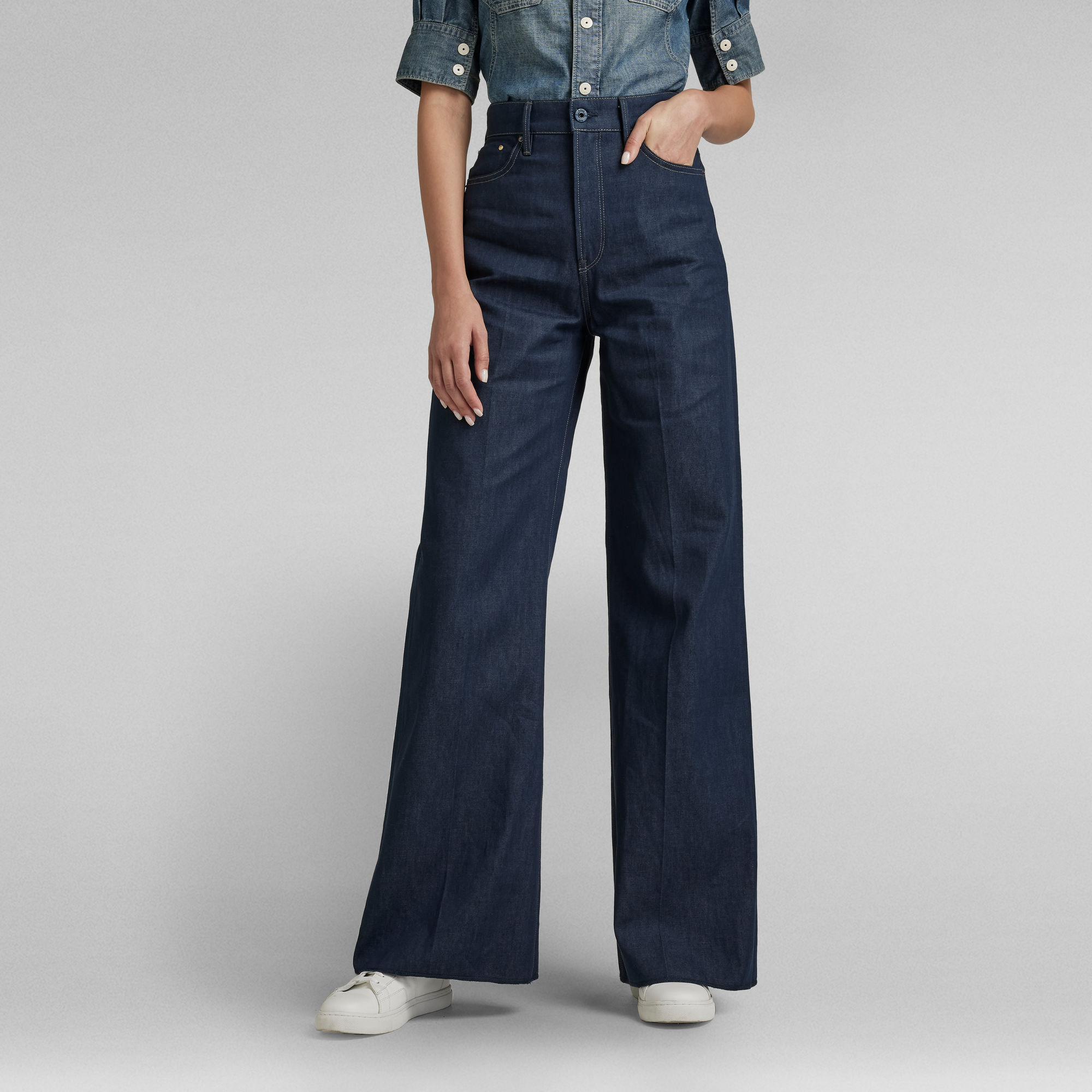 Sculptural Bags
CHARLES & KEITH SCULPTURAL TOP HANDLE MOON BAG
1,450.00 ZAR
With the power to transform any outfit from ordinary to exceptional, no wardrobe is complete without a statement handbag. This spring, one major bag trend has taken over the fashion streets – the sculptural bag. This ultra-cool style is one that you'll want to wear for years to come.
The Loafer
MICHAEL KORS Parker Leather Loafers
5 365, 00 ZAR
The loafer trend is making a smooth transition into spring 2023. Arguably one of the comfiest flats out there, loafers are a chic way to elevate an outfit. Not only are loafers super functional, but there are tons of styles you can wear to dress up or down.